1. Fiduciary Issues
Understanding the basics of the Fiduciary rules responsibilities of being a Plan Fiduciary.
– Prudence and Processes
– Conflicts of Interest
– Participant Communication
– Plan Documents Review
– ERISA Compliance
– IRS / DOL Audits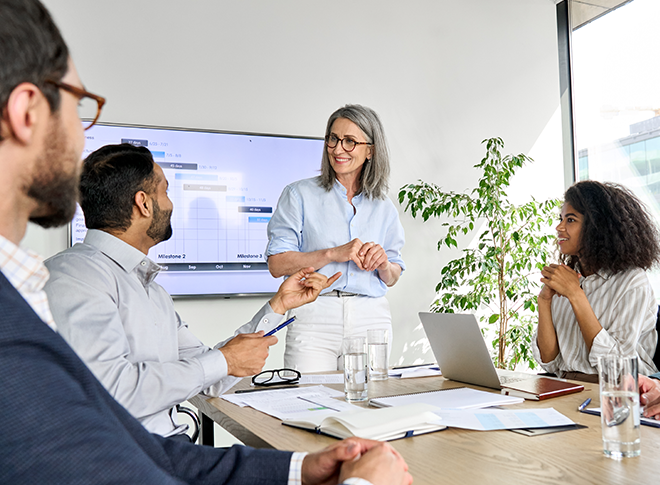 2. Board of Directors Issues
Has the Board of Directors implemented the best corporate governance practices among the shareholders, trustees and the board itself.
– Plan Governance
– Shareholder relations
– Board Dynamics & Evaluation
– Board Structure & Committees
– Monitoring the Trustee
– Strategic Planning
– Management Succession
– Compliance
– Culture
– Compensation
– Repurchase Obligations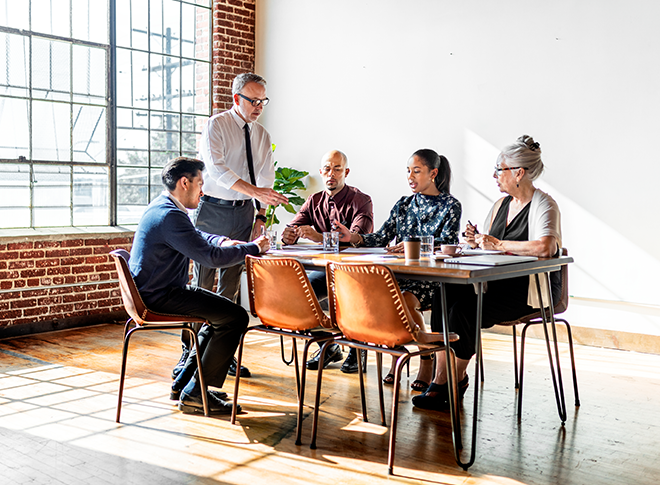 3. Trustee Issues
If you have Internal Trustees are they educated in the duties, responsibilities and prudent processes of the Company's ESOP.
– Valuation Process
– Monitoring the Board
– Mitigating Risk
– Plan Administration Compliance
– Safeguarding the assets
– Ownership Transitions
– Managing the Voting Process
– Acquisitions
– Offers to Sell
– Repurchase Obligations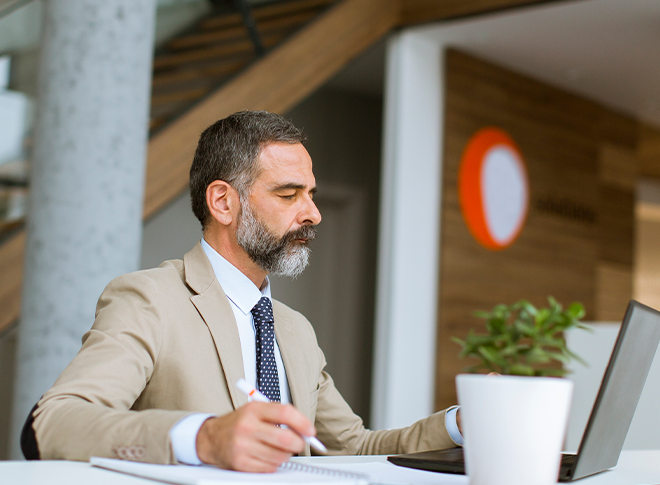 4. Advisory Services
– One-on-One coaching services
– Ownerhip Culture Assessments
– Review Corportate Documents
– Conduct assessment of both the Board of Directors and the Trustees
– Support the Board of Directors in setting up the proper board committees
– Serve on the Internal Trustees Committee